On Air Now until Midnight
Ian Leonard
Played at 23:33
Track information is not available
Played at 23:28
Track information is not available
Played at 23:25
Track information is not available
Played at 23:22
Track information is not available
Played at 23:16
Never too much
Luther Vandross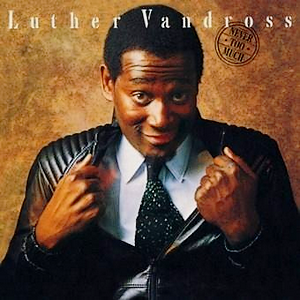 Played at 23:13
Track information is not available
See Full Show...
Get even more of the best mix...
Tameside Radio Music
Did you know that we play around 250 songs a day!?
Ellesse Oakes's Christmas Specials
Timeless Christmas hits from years gone by!
That means we've played a total of about 764500 tracks since we launched on 30th September 2007!